Personalized Moon Lamps - The Perfect Gift for Your Boyfriend's Birthday
Posted by Sherry Avila on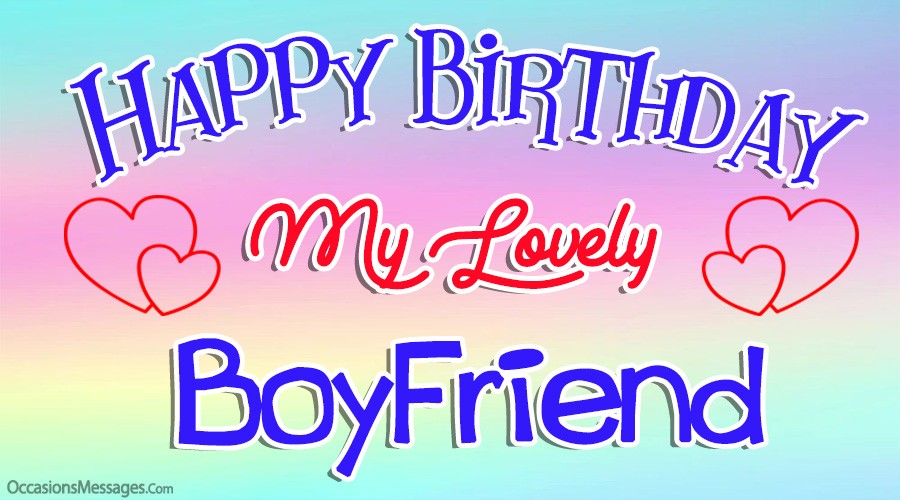 Are you struggling to find the perfect gift for your boyfriend's birthday? Are you looking for a unique and special way to express your love and gratitude? Look no further than a customized moon lamp.
Our audience is those who value expressing emotions and commemorating important moments. With a customized moon lamp, they can express their love and gratitude, or commemorate special days and moments.
The combination of photos and text can remind them of those precious moments, bringing warmth and happiness. At the same time, these photos and text can also become a unique gift, expressing their emotions and intentions, making the recipient feel loved and valued.
A Story of Love and Remembrance
Jessica had been with her boyfriend, Alex, for three years. She wanted to do something special for his birthday, something that would truly show how much she cared. She stumbled upon a customized moon lamp  and knew it would be perfect. She had a photo of them together printed onto the moon lamp, along with the words "I love you to the moon and back" - a phrase they always said to each other.
On the day of Alex's birthday, Jessica presented him with the customized moon lamp. His eyes filled with tears as he looked at the photo of them together. He was touched by the sentiment and thoughtfulness behind the gift. From that day on, the moon lamp sat on their bedside table, a constant reminder of their love.
Gift Ideas for Your Boyfriend's Birthday
Looking for some additional ideas for the perfect birthday gift for your boyfriend? Consider these options:
A Homemade Dinner
Cook your boyfriend's favorite meal and set the table with candles and his favorite music playing in the background. Spending quality time together over a delicious meal is always a great way to celebrate.
A Personalized Scrapbook
Create a scrapbook filled with photos and memories of your time together. Include mementos such as movie tickets, concert stubs, and other items that hold special meaning.
A customized moon lamp  is a unique and thoughtful gift that will make your boyfriend feel loved and appreciated. With the ability to customize the lamp with a photo and message, it becomes a personal and sentimental item that can be cherished for years to come.
Not only is it a beautiful and practical decoration, but it also has the added benefit of being a reminder of your love and affection. Whether it's sitting on a bedside table or displayed prominently in the living room, a customized moon lamp is a wonderful way to commemorate a special moment and express your love.
Conclusion
In conclusion, a customized moon lamp  is the perfect gift for your boyfriend's birthday. It allows you to express your love and gratitude in a unique and personal way that will be cherished for years to come. Consider this option, along with the other gift ideas mentioned, to make your boyfriend's birthday unforgettable.
If you're interested in getting your own customized moon lamp, visit our website and start creating your own special gift today.
---
Share this post
---
---
---
0 comment