Resin iWatch Strap
If you can't drop down to pick the lamp size, please click ( Here 7 Size Available ) to buy.
---
Stylish Customized Breathable Resin iWatch8/7/6/5/4/3/2/SE Replacement Band. Engineered with precision and designed to provide exceptional comfort, this band is the perfect accessory for your Apple Watch.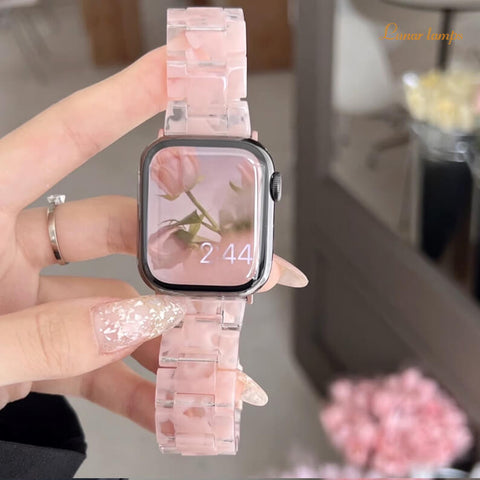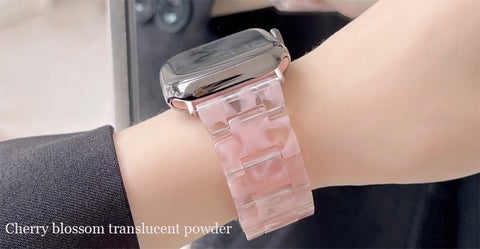 Key Features:

Customized Design: Stand out from the crowd with our unique and eye-catching band. The custom color adds a touch of personality to your Apple Watch, making it truly one-of-a-kind.

Breathable Resin Material: Made from high-quality, breathable resin, this band ensures optimal comfort even during extended wear. It allows your skin to breathe, preventing moisture build-up and keeping you cool and dry.Switch type: touch-sensitive




Perfect Fit: Designed specifically for the Apple Watch SE, our replacement band seamlessly integrates with your device. The precise cutouts and secure attachment ensure a snug and reliable fit.Battery Capacity: 500mAh; Charging 2-3 Hours, Working Time: 3-5 hours



Durability: Crafted with durability in mind, this band is built to withstand daily wear and tear. It is resistant to scratches, fading, and discoloration, ensuring it maintains its pristine look over time.Stand: 3.5-inch luna moon lamp with

Hand base

; > 4.0 inch moon lamps packing with

Wooden base

(

if no special request

).




Easy Installation: With a user-friendly design, this band can be easily installed and removed without the need for any tools. Simply slide it into place and enjoy a hassle-free experience.
 
Upgrade your Apple Watch with the Customized Breathable Resin iWatch8/7/6/5/4/3/2/SE Replacement Band and experience unmatched comfort and style. Whether you're hitting the gym, attending a business meeting, or going out with friends, this band will elevate your Apple Watch to new heights.

Note: This product is the replacement band only and does not include the Apple Watch.

*Please ensure to select the correct size and color option before adding to cart.

Add a touch of uniqueness and comfort to your Apple Watch today! Order now and enjoy the ultimate wrist-wearing experience with our Customized Breathable Resin iWatch8/7/6/5/4/3/2/SE Replacement Band for Apple Watch.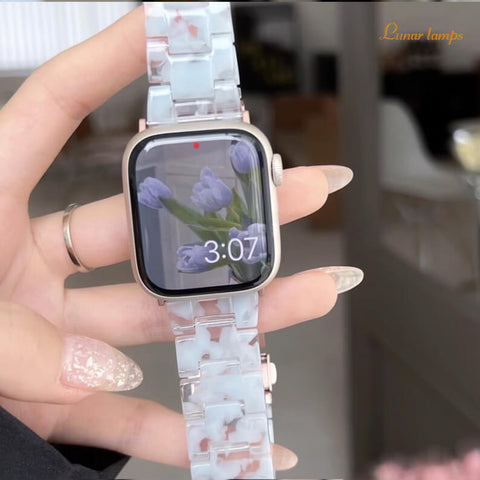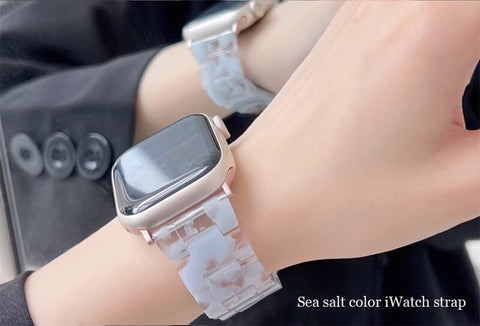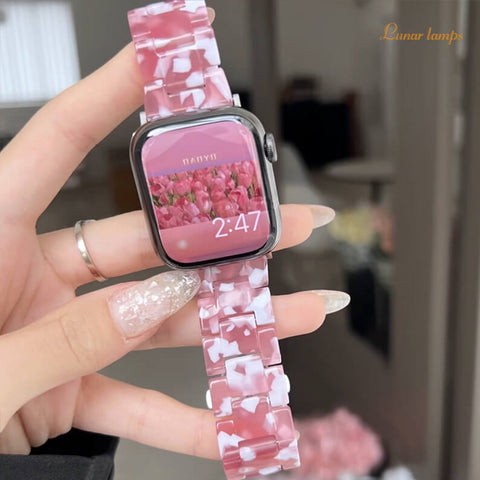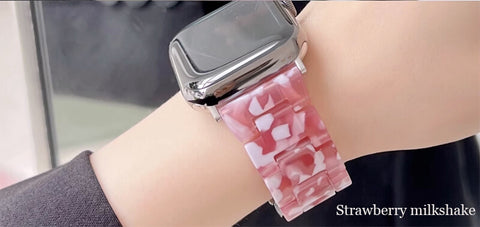 ---
Shipping 
Support Worldwide and ship out 3 days after the order is received. Default-free postal shipping takes 14-24 business working days depending on the country & courier schedule.